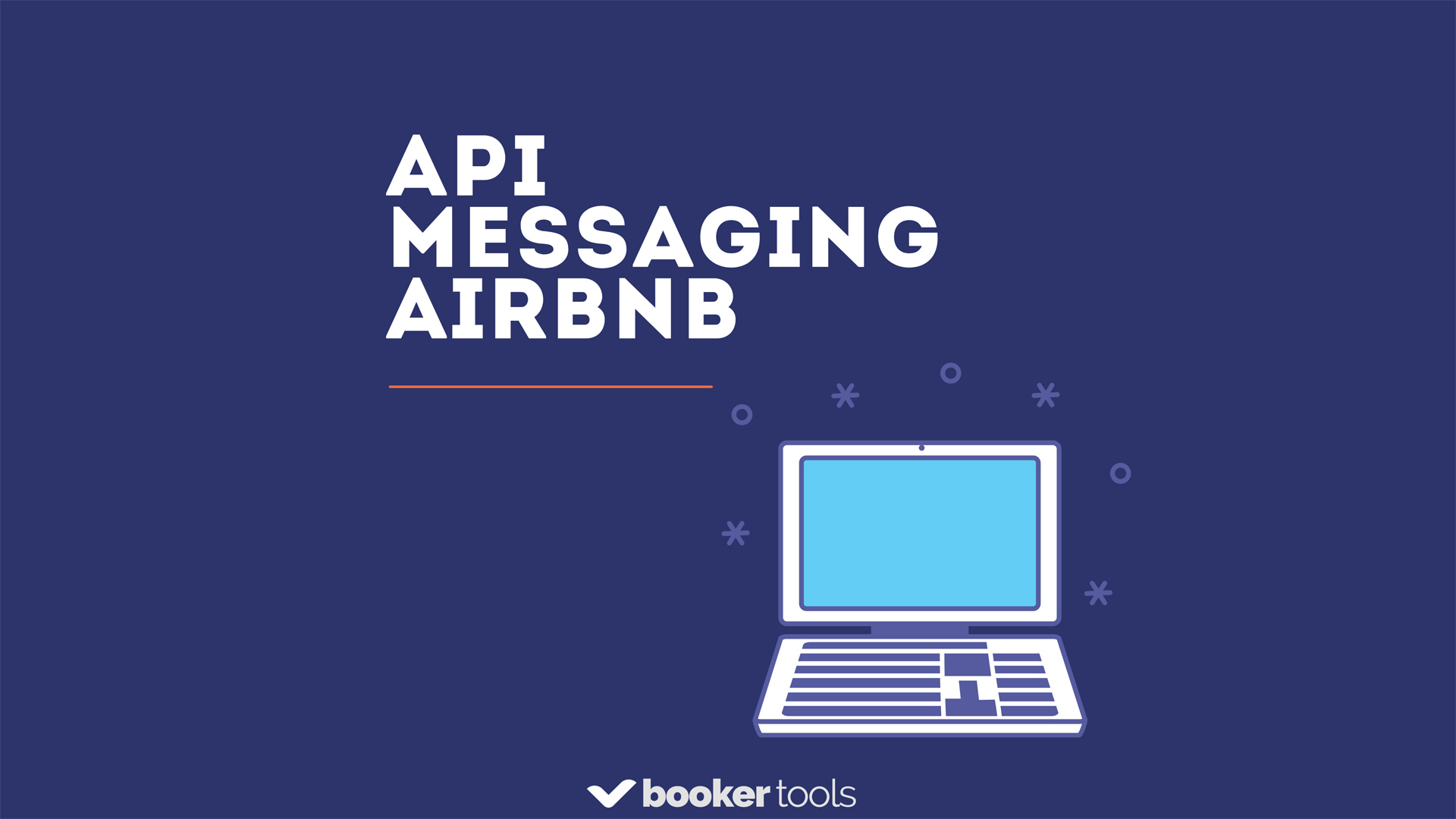 If you are unfamiliar with the Airbnb Messaging API, it allows you to respond to messages, queries, and guest requests through the Booker Tools system. And all this without the need to log in to the Airbnb platform. This way, you can save time because you don't need to log in to your Airbnb profile every time. You have all your messages in one place.
Direct Booker, a World-Award Short-Term Rental Agency that manages over 7,800 units, has improved its business using the Airbnb Messaging API.
In addition to enabling faster and more efficient communication, faster search and review of reservations and conversations with guests, it also allows filtering by:
name of the apartment

reservation number

type of inquiry (reservation request, confirmed reservation, or offer)

query status (read, unread, sent, draft)

last modification
Thanks to this option, it is easier to manage many e-mails and find the one you are looking for faster.
Why message filtering is so important for Property Managers?
Filtering by day of check-in allows for a faster view and timely response to guests. When a large number of e-mails arrive, the e-mails must be prioritized according to the arrival date, as this eliminates the chance that the guest will not receive a response on time.
All in one place.
All notes regarding the facility, such as luggage, parking, check-in, are available in one place, within the platform. Access to all relevant information facilitates communication because you do not have to enter profiles on other platforms and look for the necessary information. Also, the messages are arranged in chronological order, which means that those messages that came last are at the very top.
Like Direct Booker, make a more advanced version of your business. We invite Property Managers who manage multiple accommodation units to contact us and try our Booker Tools software for free.
https://blog.direct-booker.com/wp-content/uploads/2021/05/Why_do_you_need-Messaging_API.jpg
1080
1920
directwp_user
https://blog.direct-booker.com/wp-content/uploads/2021/05/logo-direct_booker_600.png
directwp_user
2021-01-04 12:55:59
2021-05-19 13:50:21
Why do you need Messaging API?