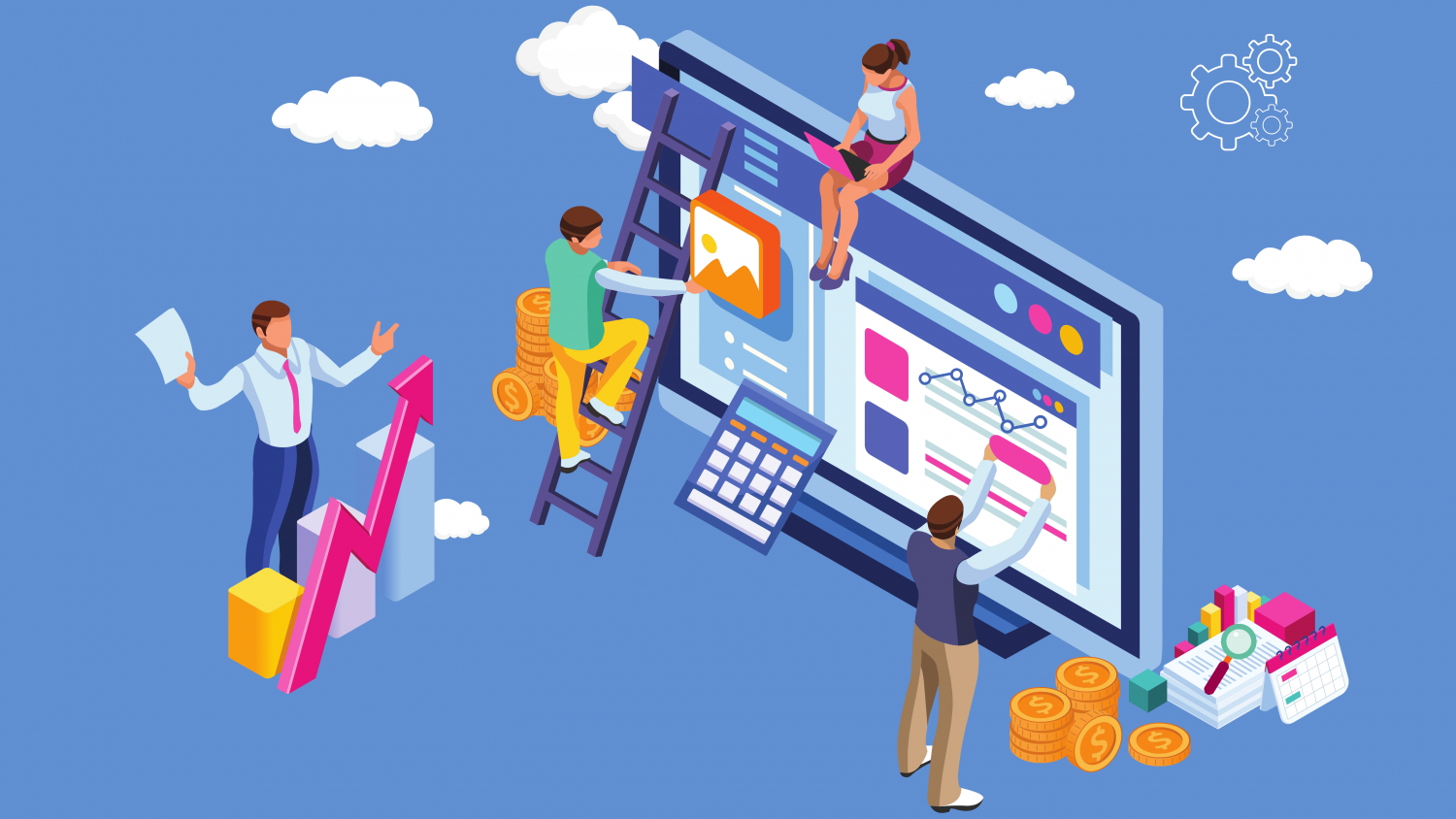 One of the essential tasks for any Property Manager or Vacation Rental Company is having successful Revenue Management. To understand how a Revenue Manager can help your business, it is crucial to understand what a Revenue Manager is.
Like a module that can significantly affect your revenue streams, being a successful and up-to-date Property Manager, revenue management should be an essential task for successfully developing a business.
What is Revenue Management?
Revenue Manager is a tool that strategically uses performance data, competitor rates, local market information, and other analytics that optimizes property availability and its price to maximize your revenue growth. What a Revenue Manager does is that it anticipates the demand 365 days in advance so that during high seasons you do not have to stress whether the selling price should be increased or decreased to optimize the sales for each property.
When appropriately used Revenue Manager module can increase your revenue and boost your business to a higher level in the long run.
Setting price for Revenue Manager – You will define the standard selling price for your property as a Property Manager. In your Revenue Manager, you will define the deviation of the price to which level the price can go down and to which level the price will go up. The module will follow the market trends and, according to your predefined information, will automatize the selling process
Setting Stay Restrictions (LOS) – LOS pricing model defines rates per length of stay. Some properties will demand a minimum length of stay of 4 nights, while some properties will be fine to accommodate travelers for two nights or less. Revenue Managers will strategically target to have a consistent occupancy pattern during high demand periods or special events. Travelers will be able to make reservations for shorter periods by paying higher rates or having a discount if they book a more extended stay.
Why is a Revenue Manager important?
Using a Revenue Manager should be an essential factor in any professional development in the Vacation Rental Industry. The goal of working with Homeowners is to increase their revenue and provide them with a successful business model.
Furthermore, this module can help you lower your operating cost as automation tools will do operating processes.
It is precisely the task of the Revenue Manager to raise average prices in addition to the maximum number of days sold so that the end result is the best possible.
How does Revenue Manager work?
Booker Tools has developed a Revenue Manager module that can help you automate the process and help you increase the revenue for your properties with less time invested.
Revenue Manager module makes regular calculations where the software will do three things for you:
Change rates and restrictions on all sales channels by the predefined rules and market trends
Sends you reports in case of excessive booking deviations
Sends reports to your Homeowner regarding the modifications (if preferred)
Furthermore, by using Booker Tools Revenue Manager, you will be receiving:
Optimization report – you will receive the request (ideally after the season) to make adjustments to initial rates & restrictions based on data and experience created in the previous season
Statistical report – your Homeowners will receive the report about their property market status (if preferred, according to your business model)
If you would like to get more information on our Revenue Manager module, Booker Tools Team stays at your disposal.
https://blog.direct-booker.com/wp-content/uploads/2021/05/BT-blog-1.png
3240
5760
marketingblog
https://blog.direct-booker.com/wp-content/uploads/2021/05/logo-direct_booker_600.png
marketingblog
2021-05-19 12:15:28
2021-05-22 11:59:43
How does Revenue Manager work?