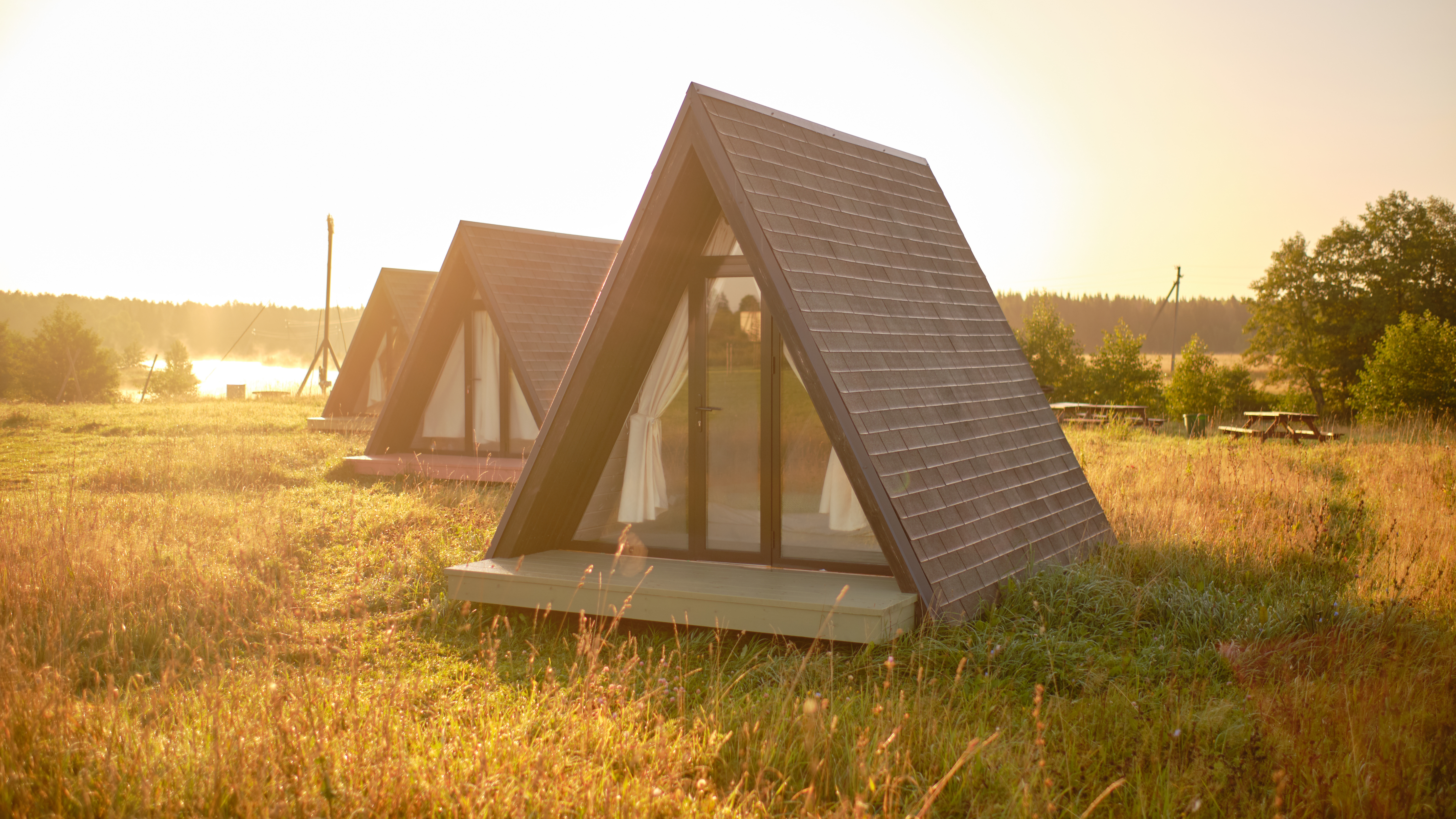 Pojam "glamping" je skraćenica od riječi "glamorous camping" (hrv. luksuzno kampiranje) i predstavlja idealan spoj klasičnog načina kampiranja u prirodi i luksuznog odmora u udobnom smještaju. 
Ovaj koncept obuhvaća razne vrste smještaja; montažne drvene kućice i kabine, kućice u krošnjama drveća, jurte ili veće šatore sa čvrstom podlogom. Smještaj je potpuno opremljen i pruža komfor kao u luksuznom apartmanu. Gosti "glamperi" ne moraju brinuti o tome hoće li vremenske neprilike utjecati na njihov boravak u prirodi. Smještaj je iznimno stabilan i kvalitetan te uspješno odolijeva vjetru, kiši i blatu. 
Rastući trend u svijetu
Naizgled nemoguć spoj luksuza i kampiranja predstavlja sve veći trend u svijetu. To dokazuje i činjenica da je pojam "glamping" postala jedna od najvažnijih ključnih riječi koja se pretražuje na društvenim mrežama u posljednjih nekoliko godina. U Hrvatskoj je ovaj pojam još uvijek relativno nov, iako je u posljednjih nekoliko godina postao sve popularniji na našoj obali i otocima. 
Glamping predstavlja pravu evoluciju kampinga kakav smo nekad poznavali i definitivno nije dobar izbor odmora za klasične, "zagrižene" kampere, jer je sve ono što njima predstavlja izazov i avanturu potpuno nespojivo s glampiranjem. Glamperi u svom smještaju imaju luksuzno opremljenu kuhinju, spavaću sobu i kupaonicu. Osim toga, imaju pristup internetu i sve ostalo što im treba za komforan odmor. Ovakva vrsta smještaja često ima i bazen.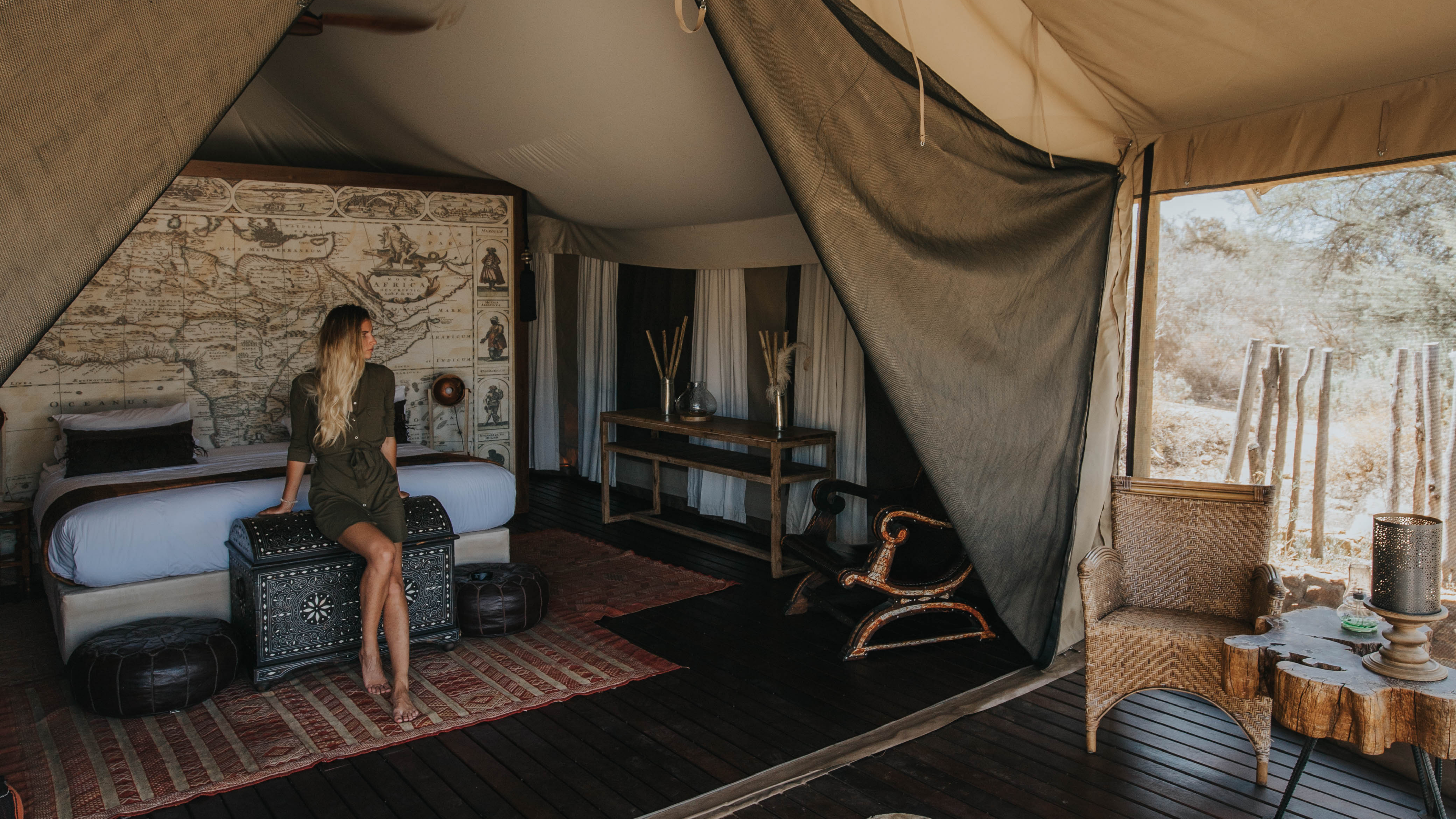 Kvalitetni gosti
Jedna od najvećih prednosti glampinga jest što odgovara svim dobnim skupinama, a gosti su kvalitetni i obrazovani ljudi visoke platežne moći koji prate trendove i tehnologije, a za glamping se odlučuju u kraćim boravcima (uglavnom vikendom) nekoliko puta godišnje. To su ekološki osviješteni gosti koji se nikako ne vide u klasičnom šatoru ili kamp-kućici i u svom smještaju žele imati sadržaj kakav bi imali u hotelskoj sobi. 
Obzirom na to da živimo u vremenu kada je osviještena važnost o ekologiji i očuvanju prirode, glamping ima veliki potencijal u turizmu. Gosti imaju potrebu odvojiti se od ubrzane svakodnevice i malo boraviti u prirodi. Na taj način brinu o svom zdravlju, ali i uživaju u odmoru. Glamping omogućuje ulazak na nova tržišta i donosi kvalitetne goste.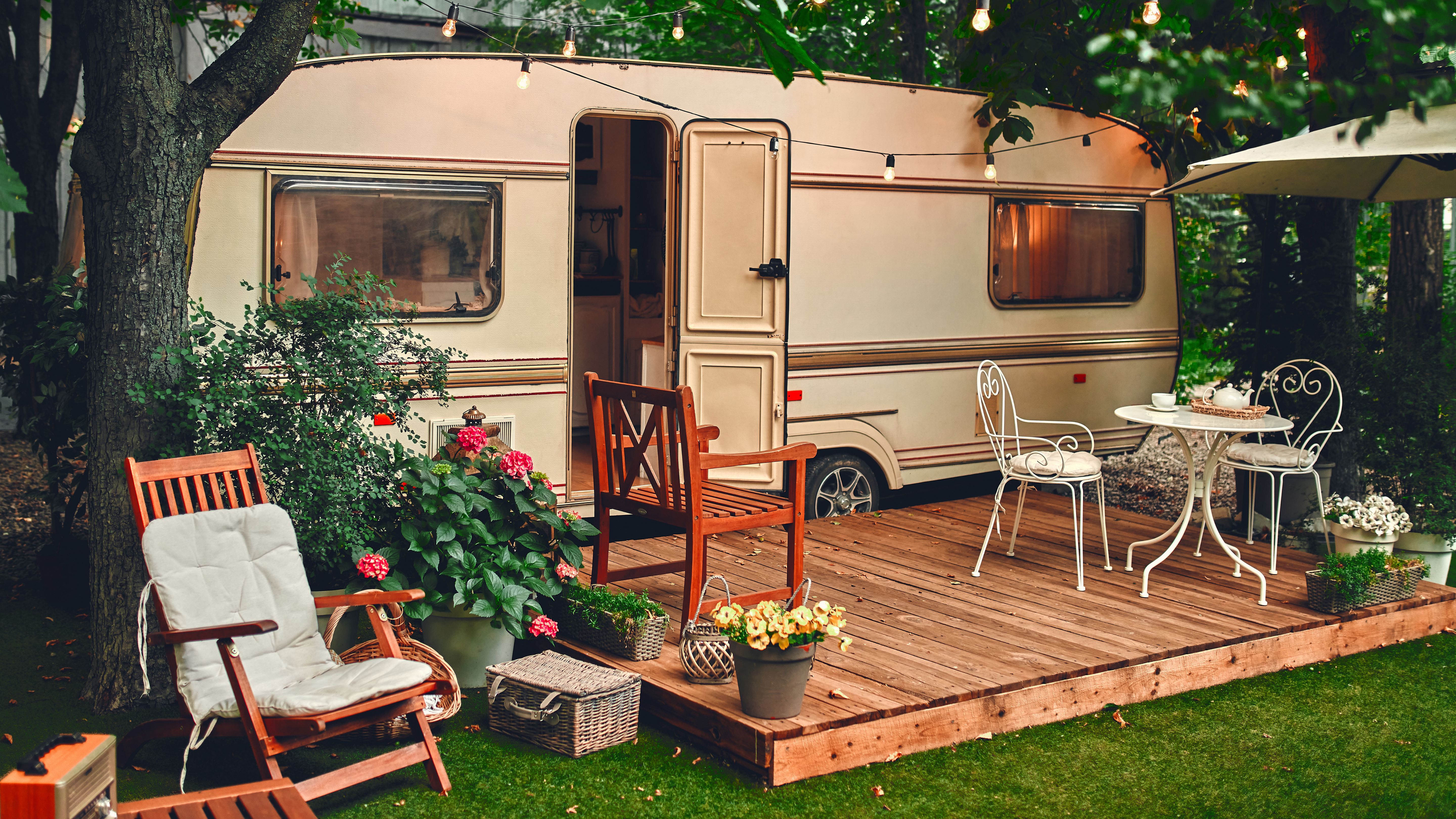 Želite se početi baviti iznajmljivanjem turističkog smještaja, ali ne znate odakle početi? Direct Booker je tu za vas. Javite nam se za besplatne konzultacije: bit.ly/377c7ba
https://blog.direct-booker.com/wp-content/uploads/2022/04/BLOG-POST-Glamping-1.png
3240
5760
marketingblog
https://blog.direct-booker.com/wp-content/uploads/2021/05/logo-direct_booker_600.png
marketingblog
2022-04-11 10:14:43
2022-04-11 10:19:11
Glamping – kampiranje s dozom luksuza