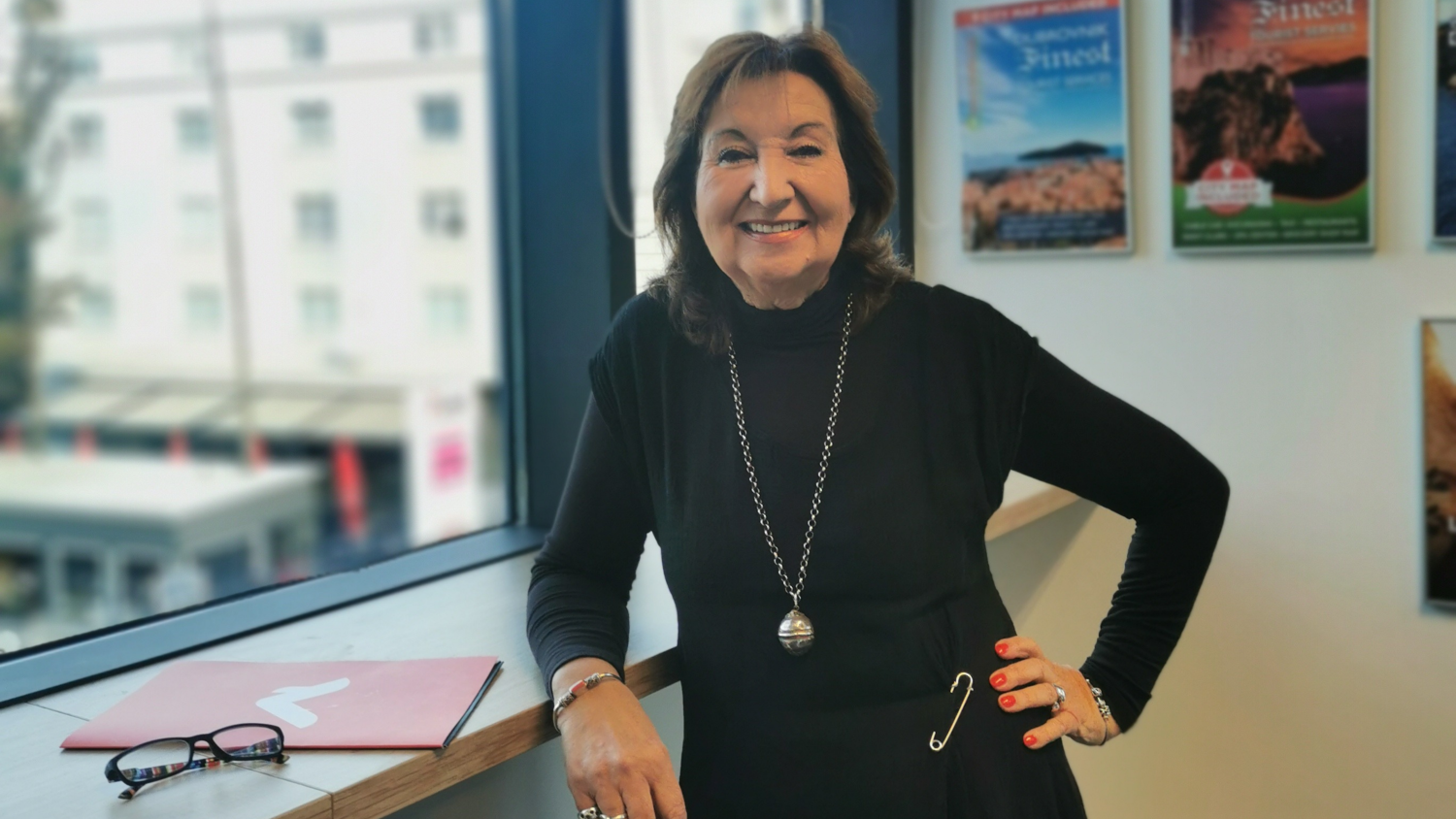 Ovaj tjedan smo razgovarali s Miljenkom Sinković koja se bavi turističkim iznajmljivanjem smještaja već 12 godina, a od toga je 7 godina partner Direct Booker-a. Apartmani Isabora, koji se nalaze u predjelu Ploča, nedaleko od stare gradske jezgre u Dubrovniku, imaju 352 recenzije na Booking.com-u, i najviše ocjene za domaćina, brzi internet i lokaciju smještaja.
Apartmani Isabora se sastoje od pet smještajnih jedinica i otvoreni su za bukiranje cijelu godinu. Iznajmljivanje je obiteljski posao koji dijelimo moj sin Mladen, kćer Livia i ja. Premium apartman s pogledom koji se proteže od Dakse do Cavtata gostima je najatraktivniji. Turisti mi se zahvaljuju kad dođu, kao da sam ja zaslužna za takav pogled. I ja sama često stanem i divim mu se, iako tu živim već 42 godine – kaže Miljenka, koju gosti od milja zovu Mili.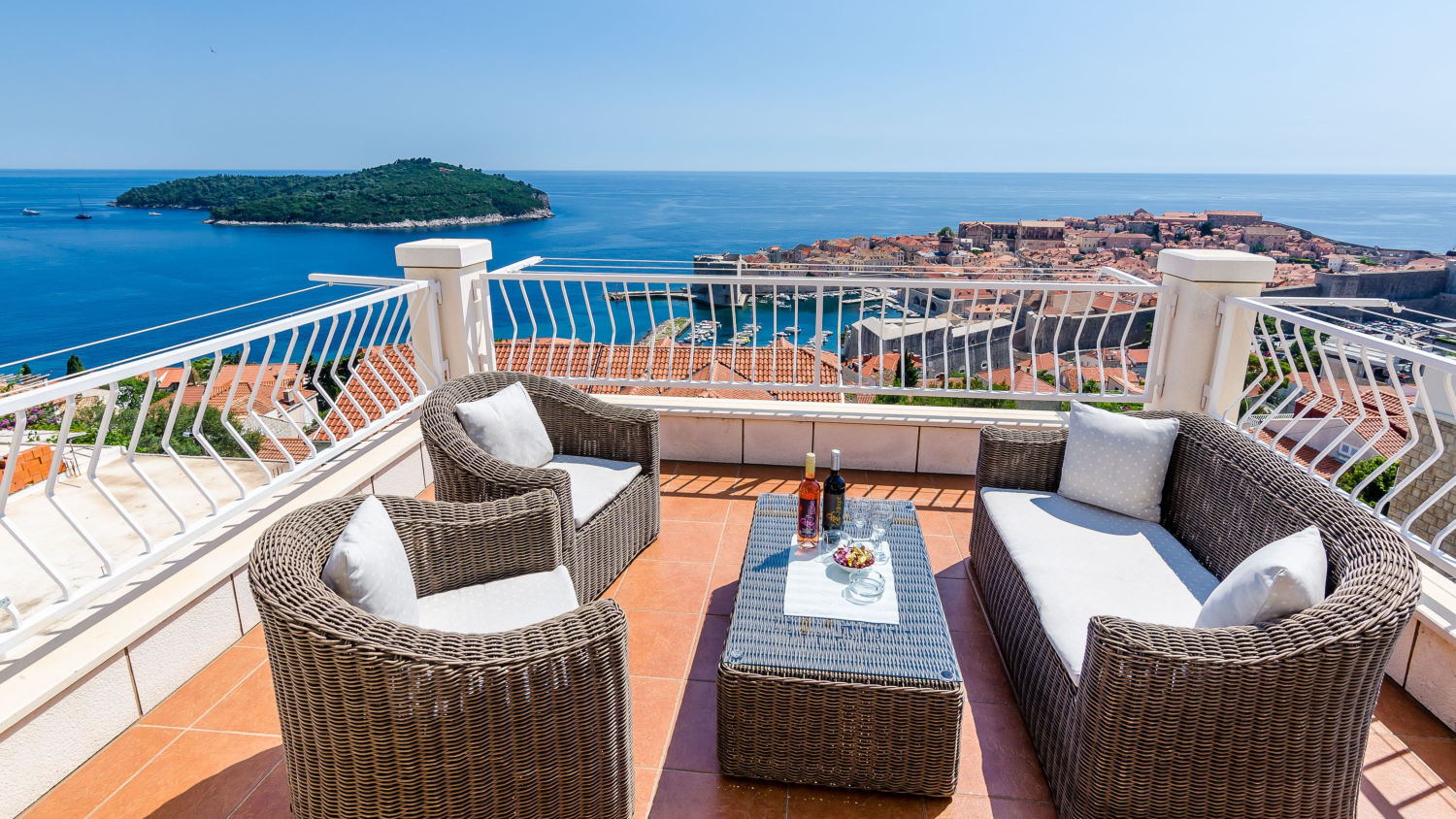 Je li vam bavljenje turističkim iznajmljivanjem smještaja oduzimalo puno vremena prije nego što ste se odlučili za suradnju s Direct Booker-om?  
Kad smo tek započeli s turističkim iznajmljivanjem smještaja, ja sam sve sama radila. Iznajmljivanje je jako težak posao. Treba sve oprati, osušiti, ispeglati, složiti… Ubrzo sam shvatila da ne mogu sve to sama. Na preporuku svoje kćeri, koja je već tada radila s Direct Booker-om, odlučila sam se započeti suradnju s Direct Booker-om. Na prvom sastanku s direktorom Ninom smo definirali na koji način ćemo organizirati našu suradnju i to je bilo to. 
Već smo prethodno naveli da imate veliki broj recenzija i visoke ocjene vašeg smještaja. Što biste naveli kao razlog tako pozitivnih reakcija vaših gostiju? 
Pokušavam svima izlaziti u susret. Ako gosti ostaju više dana u studio apartmanu, koji nema perilicu za rublje, onda im predložim da im ja operem, osušim i složim rublje. Uvijek rečem gostima da sam im na raspolaganju ako im nešto treba, jer sam samo kat ispod njih. Smatram da moja ponuda uglavnom zadovoljava zahtjeve gostiju. Ja sam perfekcionist u svemu, kako je u mom stanu, tako je i u mojim apartmanima. 
Kako ste zadovoljni vašim Account Manager-om i Odjelom korisničke podrške? 
Svi su odlični, pogotovo Tea, Nikolina, Branka i Ivona iz Odjela korisničke podrške. Uvijek su mi na raspolaganju. Najdraže mi je kad se neka od mojih cura javi, znamo se po glasu. Ponekad mi treba pomoć s engleskim jezikom, znam najosnovnije stvari i gosti me donekle razumiju. Kada me ne razumiju, nazovem Odjel korisničke podrške i onda oni pričaju s gostom. Također, za svog AM-a Điva imam samo riječi hvale.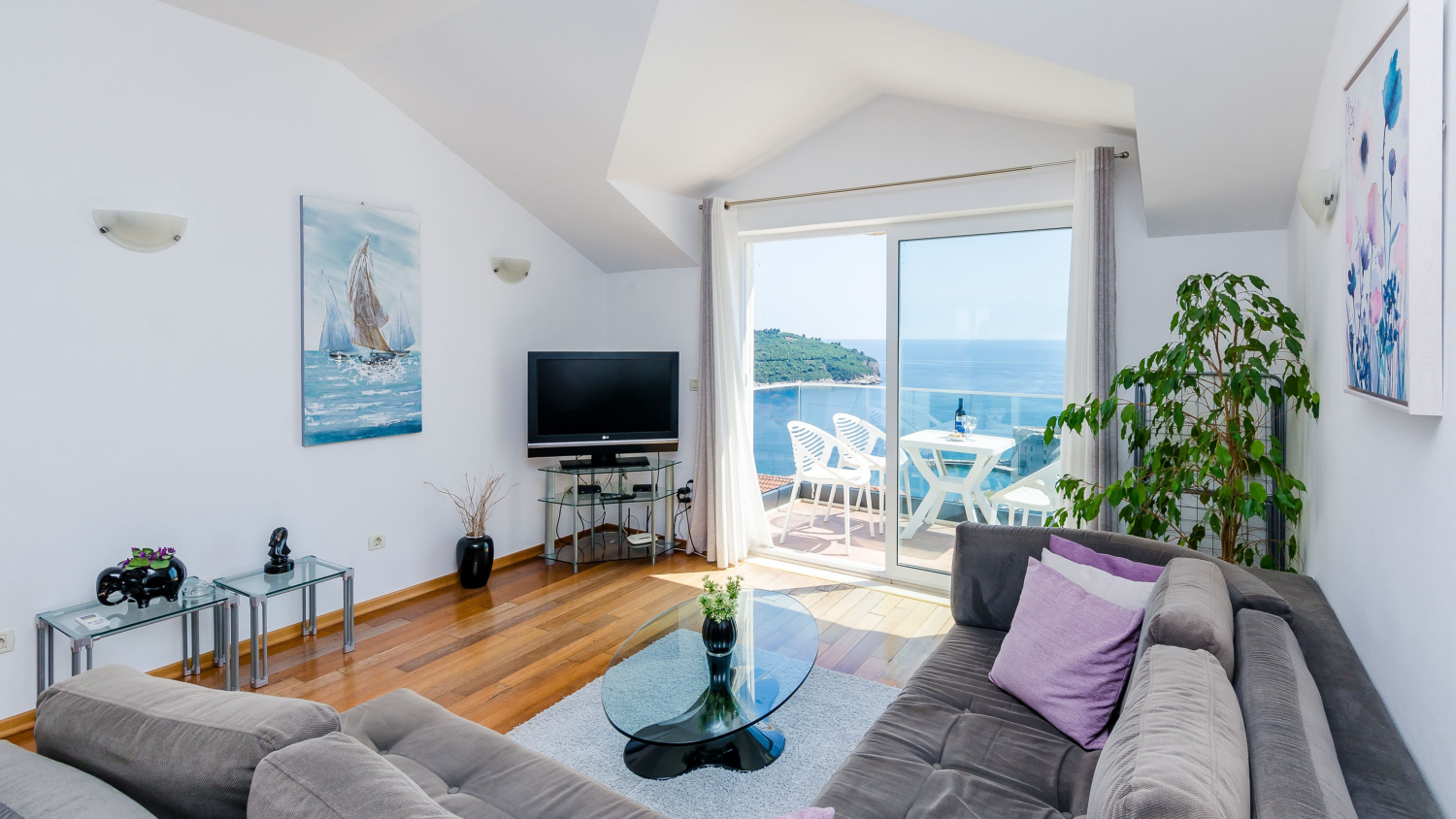 Je li prošlogodišnja sezona ispunila vaša očekivanja? 
Apartmani su bili jako dobro popunjeni. Čim su epidemiološke mjere malo popustile, čula sam se sa Đivom. On je tada rekao: 'ovo je čudo, vaša popunjenost je odlična, ovo nije realno mjerilo za sezonu.' Naravno, svoje uvjete sam morala prilagoditi situaciji. Otvorila sam mogućnost rezerviranja i na samo jedan dan te sam snizila cijene. Đivo je rekao da smo to napravili u pravo vrijeme. Isto sam napravila i za ovu godinu, niže cijene i mogućnost rezervacije jedne večeri.
Mogućnost bukiranja na samo jednu noć je jako rijetka u Dubrovniku, što je razumljivo jer zahtijeva puno više čišćenja i pripreme nego kada gost dolazi na više noći. Problem koji se stvara tijekom rezerviranja za samo jednu noć je taj da može napraviti zbrku za digitalnog nomada. Taj jedan dan, može njemu pokvariti tri tjedna. 
Imala sam i rezervaciju od strane digitalnog nomada koji je trebao biti u mome apartmanu 84 dana, ali se nažalost razbolio i morao je otkazati rezervaciju. Tu je bilo riječi o velikom povratu novca, ali uspjeli smo sve dogovoriti i riješiti s DB-om. Hvala im na tome!
Koliko vam dugo traje sezona?
Apartmani su otvoreni tokom cijele godine, a popunjenost je dobra i u predsezoni. Sezona nam kreće početkom ožujka i traje otprilike do kraja prosinca. Trenutno imam i neke rezervacije za siječanj 2022. godine.
Koja su vam očekivanja za nadolazeću sezonu? 
Zasigurno će biti puno bolja od prethodne. Ljudi imaju kulturu putovanja i mislim da jedva čekaju putovati, a pogotovo ako je destinacija za odmor Dubrovnik.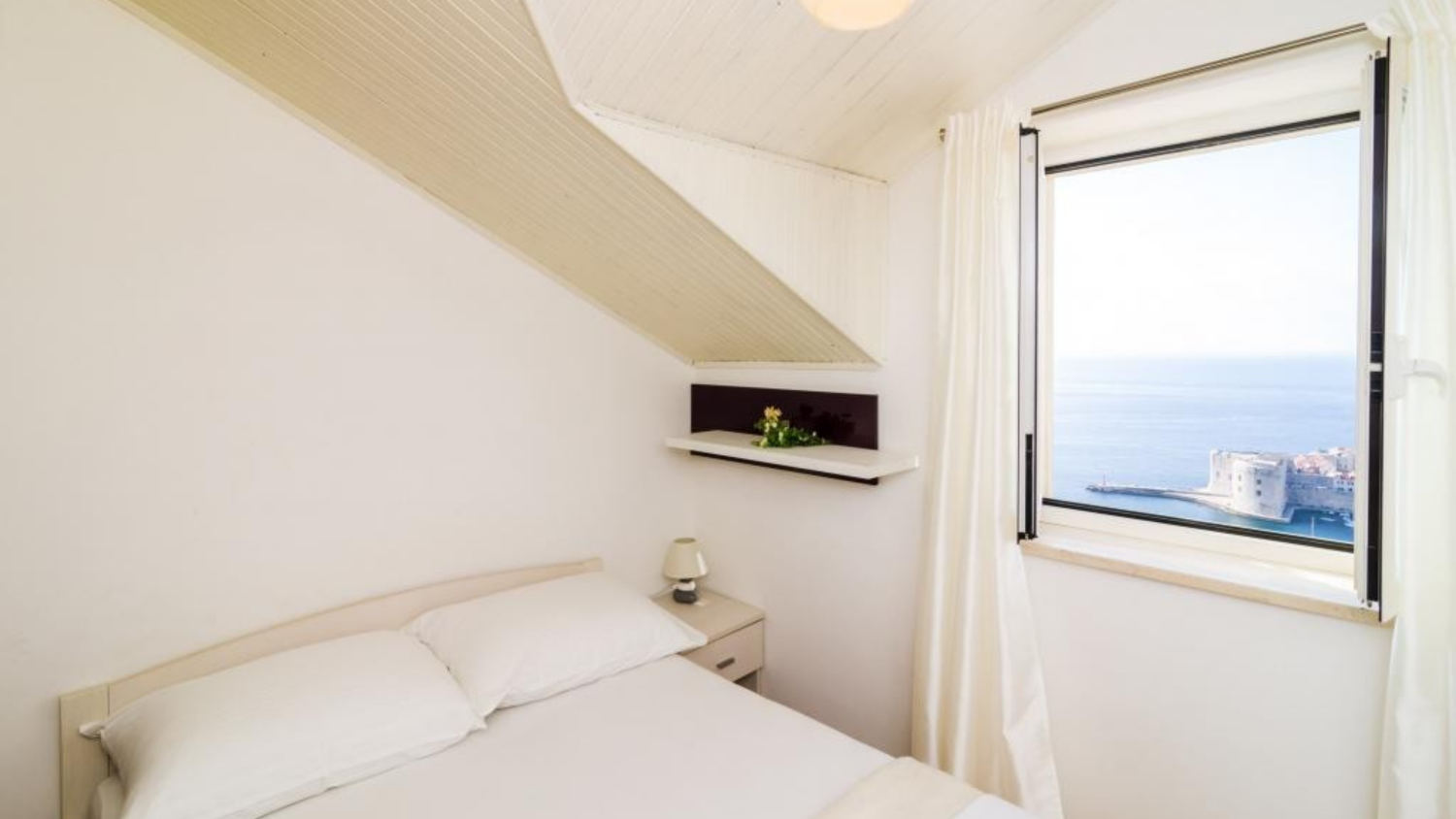 Mislite li da je sadržaj za goste u Dubrovniku na zadovoljavajućoj razini?
Voljela bih da u Dubrovniku ima više zabavnog sadržaja za goste. Svi oni su oduševljeni Gradom i panoramom, ali nam fali sadržaja poput zabavne glazbe.
Ispričajte nam jedan događaj s vašim gostima koji rado pamtite.
Ima ih jako puno. Nedavno se jedan mladi par iz Splita zaručio u mom apartmanu. Djevojka nije znala za zaruke, to je bilo iznenađenje. Malo prije sumraka ja sam upalila svijeće i kad su došli u apartman mladić ju je zaprosio. Djevojka je plakala od sreće. Zahvaljivali su mi se cijeli dan što sam im pomogla kako bi taj trenutak zauvijek ostao najljepša uspomena iz Dubrovnika.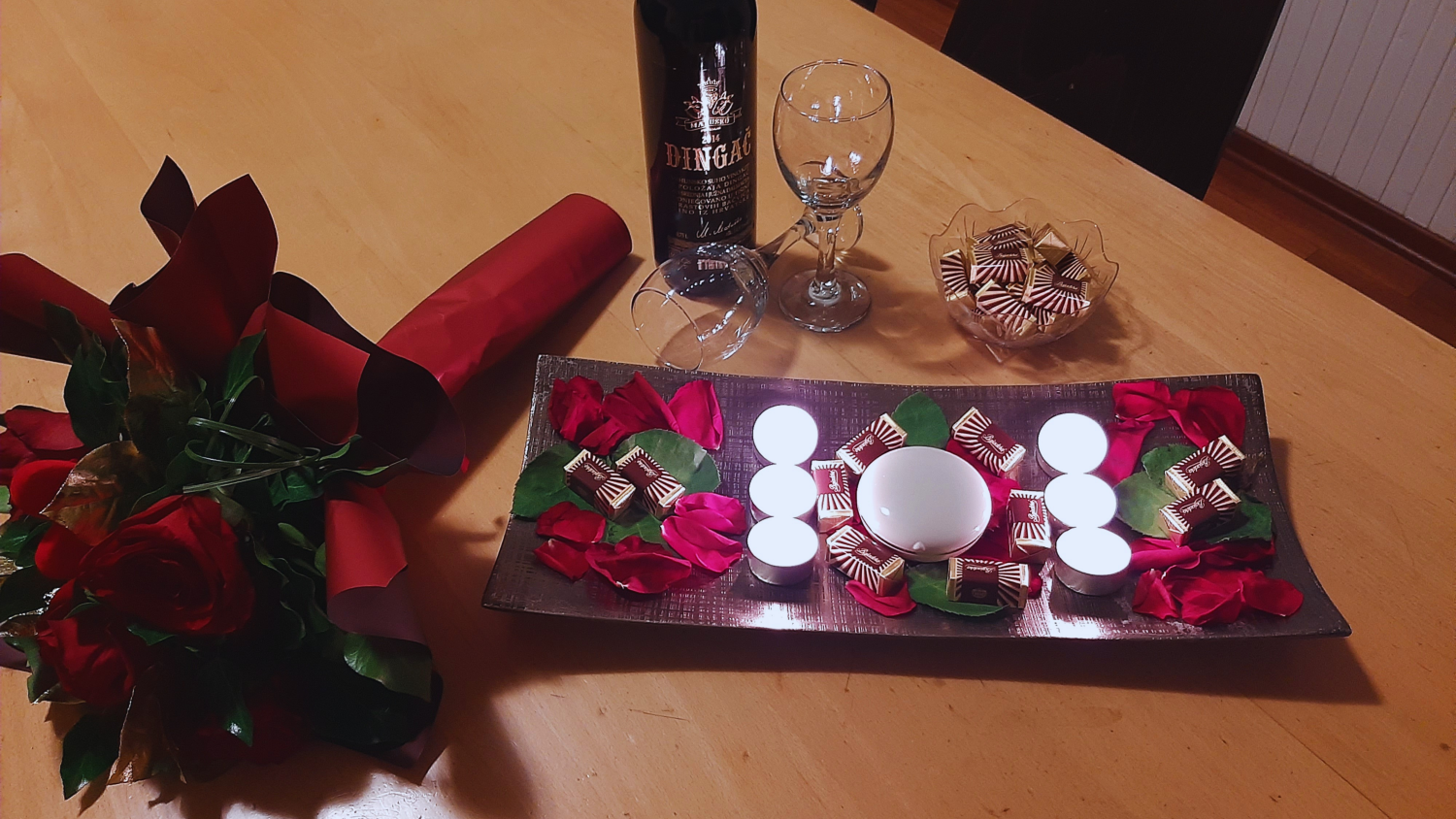 Koji savjet biste dali iznajmljivačima koji tek sada kreću u iznajmljivanje turističkog smještaja? 
Savjetovala bih im da dođu u Direct Booker. Tamo će pronaći profesionalce koji će ih savjetovati, koji će za njih raditi i prodavati na transparentan način. Zahvaljujući suradnji s DB-om meni prvoj u susjedstvu počnu dolaziti gosti. Ljudi znaju komentirati kako im se čini da nitko u Dubrovniku nema goste osim mene, kojoj se gosti neprestano izmjenjuju. Nije im jasno kako mi je svih pet apartmana stalno popunjeno. Ja im na to rečem: 'koliko para, toliko muzike'. Oni sami stoje iza svog apartmana, dok meni iza apartmana, zahvaljujući Direct Booker-u, stoji cijela mašinerija ljudi. Suradnja s agencijom ne košta puno, najgore je kad su mi apartmani prazni. Zato se i stvara ta razlika u svemu. U Direct Booker-u ti ne kasni uplata, gost zna što je bukirao i zna što će dobiti. Osjećam se sigurno jer DB stoji iza mene.
Koja su vaša predviđanja za Direct Booker u budućnosti? 
Ja ne znam gdje mu je kraj, bit će jači od Booking.com-a. 🙂
Ako se i vi bavite turističkim iznajmljivanjem smještaja i želite poboljšati svoju prodaju, javite nam se za besplatne konzultacije: bit.ly/3s2Q7q3
https://blog.direct-booker.com/wp-content/uploads/2021/12/1.png
3240
5760
marketingblog
https://blog.direct-booker.com/wp-content/uploads/2021/05/logo-direct_booker_600.png
marketingblog
2021-12-20 12:31:37
2021-12-20 14:36:59
Zahvaljujući suradnji s DB-om meni prvoj u susjedstvu počnu dolaziti gosti