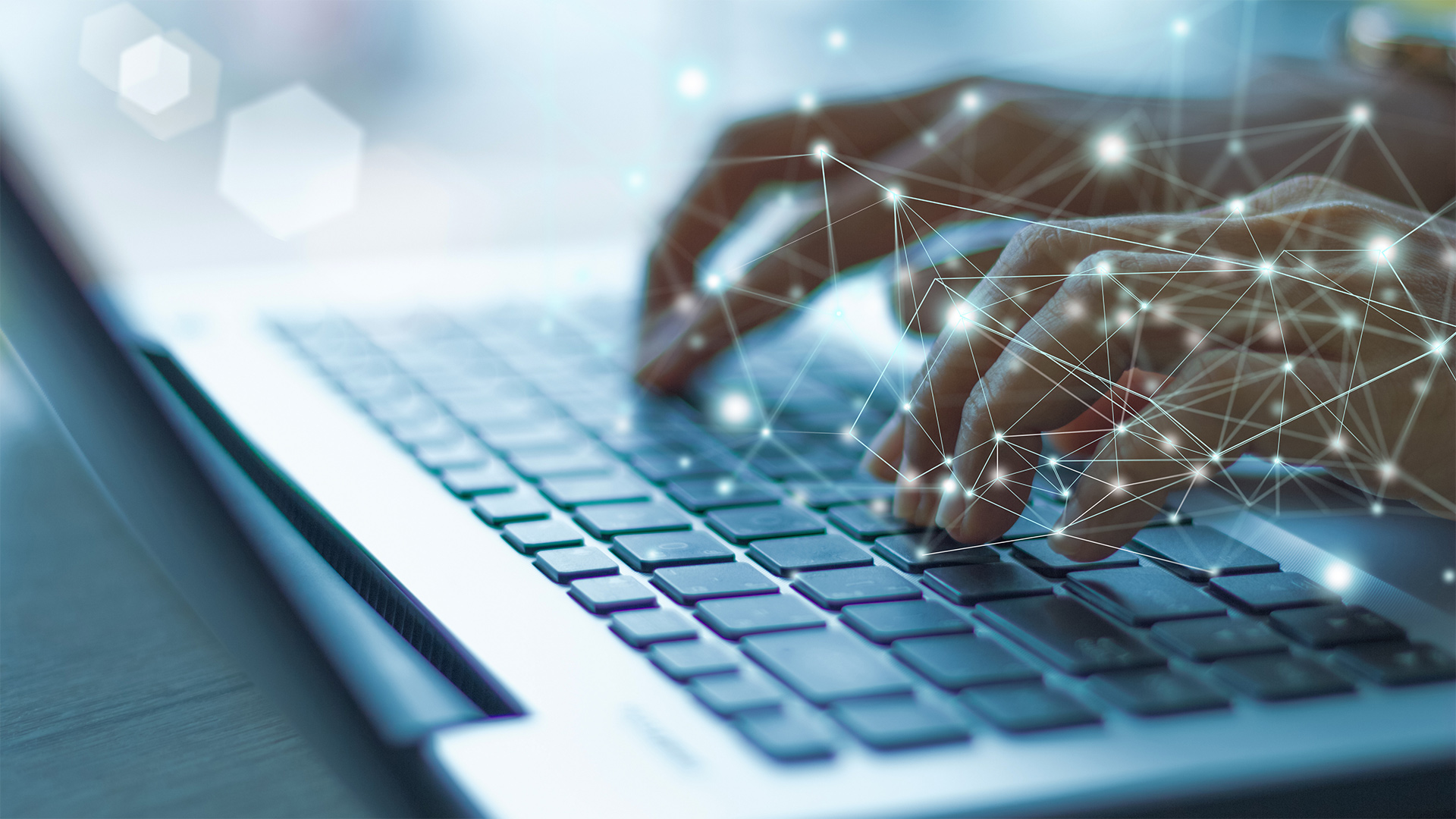 Technology continuously changes and dictates market trends. It allows vacation renter owners to independently manage sales on a professional level. Brand recognition, market exposure, and sales strategy are three extremely important factors which determine the success of accommodation renting. Year after year, there are more and more early bookings since people are planning their vacation year in advance. This is why having prices prepared on time is important. 
Some vacation rental owners do this at the beginning of the year and only then release the sale, and until then they are not present anywhere, which is a big mistake. It is important to be present for the sake of marketing exposure and visibility which can be achieved only by preparing a sales strategy on time.
Technology is divided into the reservation and operational technology. Reservation technology is a tool that enables sales management and generates reservation on all connected reservation platforms through the channel manager. There is the possibility of generating instant direct reservations from the official websites of the accommodation unit using the booking engine.
Operating technology includes all those functionalities that make it easier for users to perform operational activities such as registering guests to eVisitor system, issuing invoices or updating reservation information.
Working together with private vacation rental owners provides an insight into the state of the market trends and the needs of the rental owners themselves. The system is made according to the needs of the vacation rental owners which is constantly being improved. Starting next year. our clients will be connected to as many as 7 global online reservation platforms: Booking.com, Expedia, Airbnb, Hostelworld, HomeAway, TripAdvisor and Hotelbeds. Such market coverage, while maintaining price with automatic closing of sales on all connected channels with each newly created reservation, without the adequate technology is only possible in theory.
https://blog.direct-booker.com/wp-content/uploads/2020/06/How_to_become_a_successful_vacation_renter_owner.jpg
1080
1920
directwp_user
https://blog.direct-booker.com/wp-content/uploads/2021/05/logo-direct_booker_600.png
directwp_user
2020-06-19 09:44:09
2021-05-21 11:38:06
How to become a successful vacation rental owner?