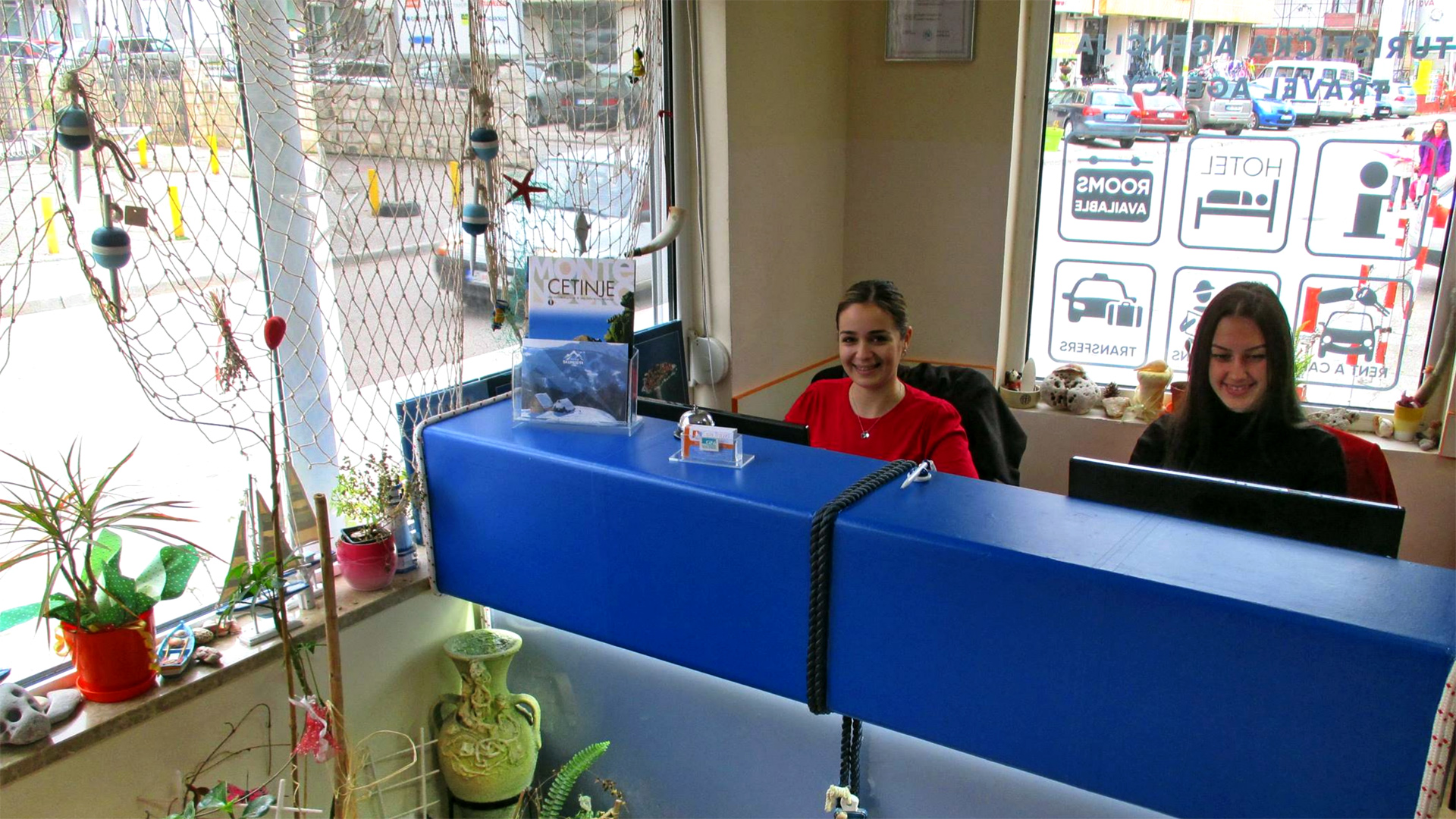 Booker Tools, Channel Manager and PMS, was developed for the needs of the World-Award-Winning Short Term Vacation Rental Agency, Direct Booker. By using this software, agencies are the first on the market to get advanced functionalities with which this agency records successful business results for years.
We are proud to present you with our first partner in Montenegro, the agency Cipa Travel. We talked to the founder and owner, Petar Ivković, an entrepreneur with almost 30 years of experience in tourism.
How would you introduce yourself to the public?
I was born in 1964 in Subotica, Serbia. My parents moved to Sveti Stefan in Montenegro in 1968, where I still live today due to circumstances and destiny.
My career as a tourist worker began as a seasonal operative in the travel agency Kompas during my high school education.  Shortly after finishing school, I got a permanent job in the Montenegro Express agency, where I acquired basic knowledge and skills, with a special engagement in the operation of then already organized private accommodation. This was the second half of the 80s, and in that period, I was the Head of the Operative Department for private accommodation.  I am especially proud of the cooperation and service of the first organized programs in private accommodation with Yugotours, ADAC, Neckerman,…
At the beginning of the wars in the former Yugoslavia, and the Western market's loss, Montenegro began to rely on neighboring markets. The Great Recession, sanctions, and the economic downturn in tourism in Montenegro forced me to open my travel agency in 1992 and to do what I know the best.
From the founding of the travel agency until today, there have been many downturns and re-rises, especially adjustments to market trends. Thus, in 2004, following the example of several well-known online booking agencies, I set up a complete offer of private accommodation online. Even then, I realized that this trend would be the direction that will be inevitable in future business. Since then, with our complete accommodation offer, we have been present on the Internet, changing our access to the market several times to survive and follow the competition.
What is success in tourism for you as a long-term tourism worker with great experience?
Success in tourism is undoubtedly a satisfied guest and partner— when the same guests come back to you for years.
How did you decide for the Booker Tools software, and how did you find out about it?
Since my agency manages more than 500 accommodation units, it is impossible to do quality work manually. For this reason, I was looking for an advanced and proven technological solution. With the recommendation of Viktorija Midžor from Petrovac, otherwise an associate of Booker Tools, I decided to use this software.
Which booking channels have proven to be the most successful in your business?
Booking.com, Airbnb, Tripadvisor, Despegar, E-domizil, HomeAway.
We know you use Booker Tools briefly, but can you tell us your first impressions?
First of all, ease of use is one of the essential items. Of course, specific prior knowledge is necessary for ease of use.
What are your predictions for tourism in 2021?
It is difficult to predict business in 2021 when it comes to tourism. Indeed, in light of the knowledge that vaccination against COVID-19 has begun, this year should be better than 2020, especially because Montenegro had an extremely restrictive attitude towards the entry of tourists into the country last year.
If you are an agency, such as Cipa Travel, which manages accommodation units, contact us with confidence and try our software for 15 days for free.
https://blog.direct-booker.com/wp-content/uploads/2021/01/Software_solution_for_professionals.jpg
1080
1920
directwp_user
https://blog.direct-booker.com/wp-content/uploads/2021/05/logo-direct_booker_600.png
directwp_user
2021-01-11 13:18:05
2021-05-22 12:21:10
Software solution for professionals