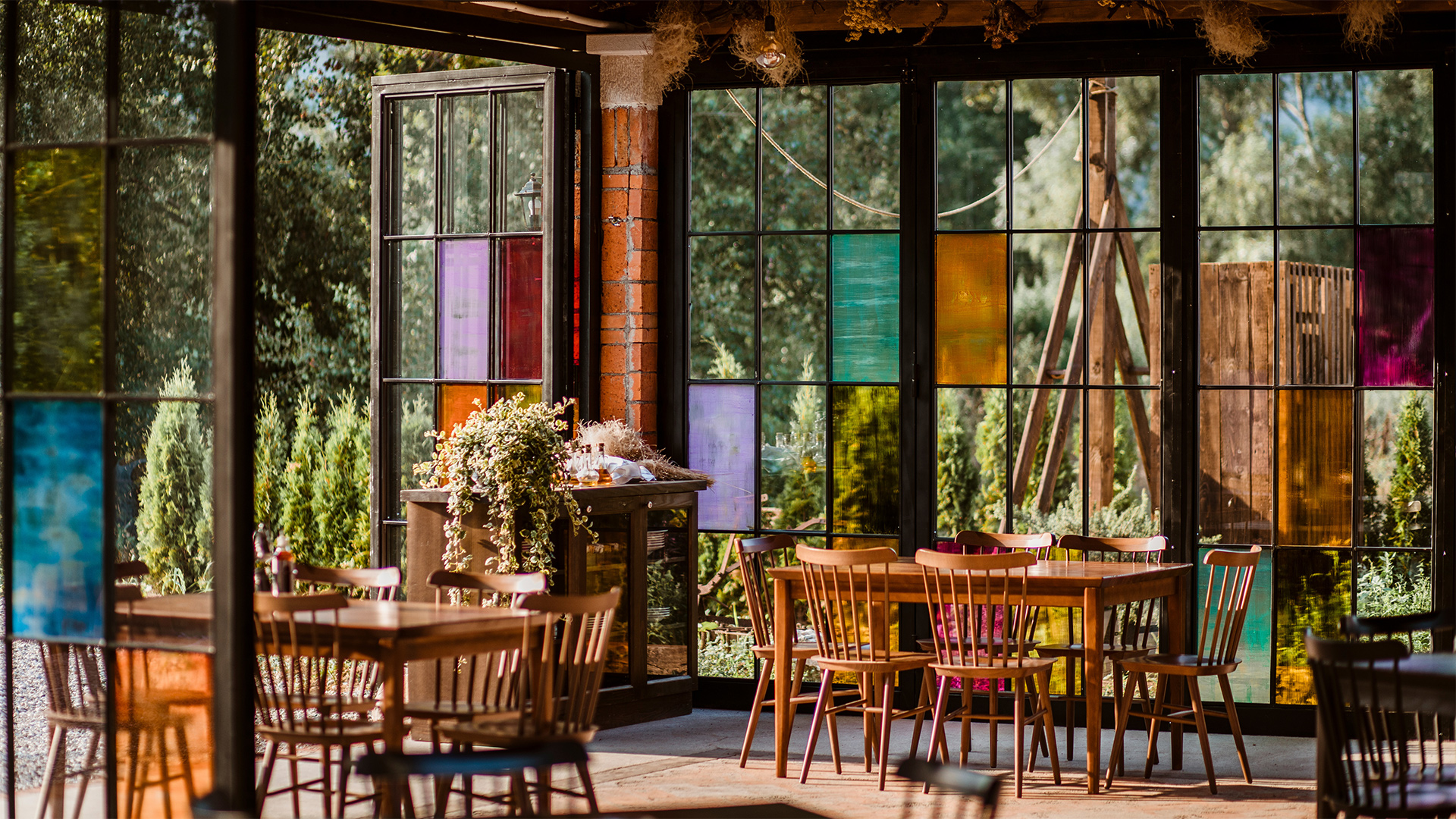 Anyone involved in Property Management knows how important it is to have a quality technology solution that will make business easier, save time, and prevent overbooking. Such solutions are called Channel Manager and Property Management Software (PMS), and Booker Tools is one of them.
Booker Tools is a Croatian product designed for agencies, ho(s)tels, camps, and vacation rental owners. It was developed by a World-Award-Winning Short Term Vacation Rental Agency, Direct Booker, which was recently placed on 7th place on the list of TOP 50 PRIVATE ACCOMMODATION RENTAL AGENCIES IN THE WORLD by world-known Rentals United. The software was completely developed for the needs of the agency so it can be said, it has everything one property manager needs for a successful business.
One of the users of Booker Tools is Hotel Storia from Čapljina, Bosnia and Herzegovina that has 25 units with 60 beds. The hotel is situated by the Neretva River, surrounded by the natural beauty of Herzegovinian vineyards. We decided to talk with Tamara Glavinić, the hotel's Marketing Manager about their experience with BT software.
"Regarding the fact that we are a new company on the market, we were looking for a technological solution that will make our business as easy as possible. Following the recommendation of the Direct Booker office in Mostar, we found out about BT. "
Overbooking, manual management of reservations, prices, and availability of accommodation for each booking channel separately, are a thing of the past.
"BT has solved the problem of overbooking and enabled us to manage availability data from one place, synchronize price lists on all platforms and automatically receive an e-mail when the reservation is made."
The biggest advantages of BT are the automatic synchronization of reservations, prices, restrictions, availability, and content on the world's largest booking channels; communication with guests from one system (without logging in each individually), direct reservations… All in one place.
"We don't have to keep an individual calendar of availability for each online booking platform separately, but we have one that covers everything. All this makes the job less stressful because we don't have to check multi-page calendars every day. When entering a reservation into our program, we simply go to Booker Tools, reduce the number of available rooms for that date and we are sure that everything has been updated on Booking, Expedia, and other platforms."
Except for the top-notch technology BT offers, there is also a Department of Customer Support. They are always available to all users if they have any questions related to the software.
"Customer support is impeccable, in fact, I think the people who work in that Department are responsible for us being your client. They are always available, kind, and willing to help. I highly recommend Booker Tools, because of its ease of use, reasonable price, and already mentioned customer service."
 If you also manage an agency, ho(s)tel, campsite or private accommodation and check Booker Tools options. Try it free for 15 days. We look forward to the partnership and expansion of the network of satisfied customers.
https://blog.direct-booker.com/wp-content/uploads/2020/12/We_dont_have_to_keep_individual_calendar_of_availability_because_we_have_one_that_covers_everything.jpg
1080
1920
directwp_user
https://blog.direct-booker.com/wp-content/uploads/2021/05/logo-direct_booker_600.png
directwp_user
2020-12-03 13:48:09
2021-05-22 12:25:08
"We don't have to keep individual calendar of availability, because we have one that covers everything"