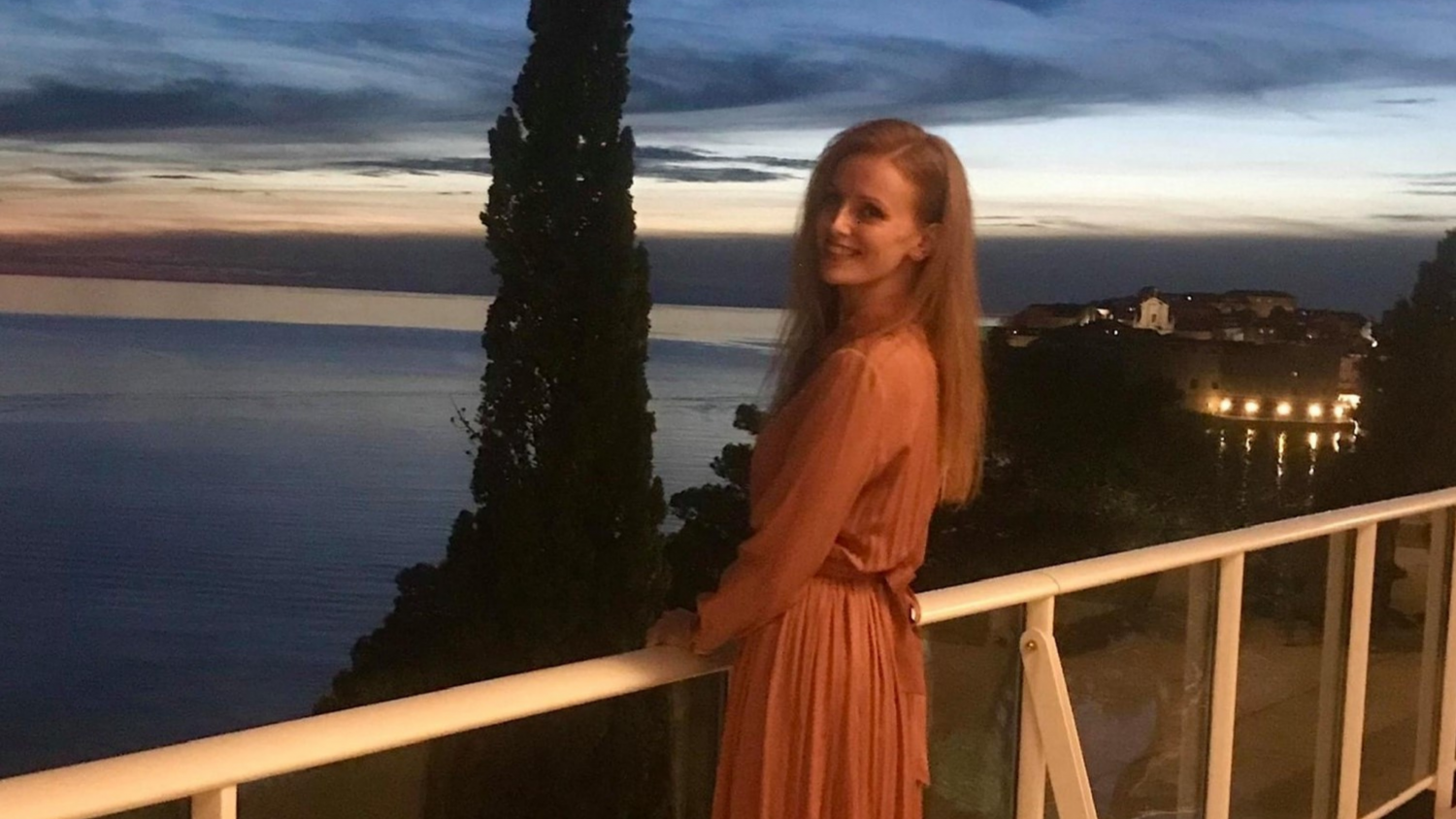 Daniela Sorak is proof that hard work pays off. Six years ago, after finishing her Business Economics studies, she began her career at Direct Booker as an intern. Today, she is the Head of Property Development Department.
Always professional, meticulous, and dedicated to work. She is constantly thinking about how to improve the business. In her free time, she attends various courses to become better at her job. Directors say she is a person who respects hierarchies and rules and enforces them within her department.
She told us a little more about herself, the department, and colleagues.
What does your work involve?
It includes the organization of work within the department, distribution of tasks, communication with partners, testing implemented changes in the system, monitoring and elaborating proposals for changes and improvement of the system, and the department's work in general. I provide help and support to colleagues in performing daily tasks and users regarding the use of the system.
What do you like most about your job?
The dynamic atmosphere and the fact that I acquire new skills and knowledge with the development of the business. I love learning about new things and the excitement that comes with new knowledge and curiosity. And the inevitable, great team.
What characteristics should people working in this department have?
Ability to adapt to work tasks, good mood, follow the rules, think outside the box, team spirit and player, independence in doing work, cooperative behavior (asking questions and offering suggestions, proactive behavior and interest or in short (independence, honesty, and integrity, positive proactive action and willingness to work). Additional pluses are if they are coffee and sweet lovers and will bring sweets to the office every day. #healthylifestyle
Who's on your team?
We are a team of 7 amazing people (dragons) :). All of them are dedicated to the work. They are always thinking about solving the tasks and improving their work. Of course, it is stressful sometimes considering the work's dynamism, but there is nothing that we can not solve as a team. We have a solution to every problem.
What are the most common issues in your work?
It depends on the tasks and work within the department. The problems are various and vary every day. On the one hand, we cover support for all partners, independent users and franchisors, and colleagues within the company. On the other hand the development part, therefore the problems and issues depend from day to day (as I mentioned earlier), some of them are:
-customer support to system users (setting up prices, restrictions, establishing a connection), and any questions related to the functionality of the system
-customer support when reading syn records
-assistance for preparing properties for set up on various booking channels
-questions about updating, adjusting and editing the content on the channels (caused by system modifications or new connections from the channel)
– how to use most optimally certain functionalities in the system, etc.
 How do you deal with stress then?
Always with a positive attitude.
Where do you see yourself in the future in the business world?
I want to develop in management and gain additional technical skills to learn all the secrets of this business. I also want to improve my skills in different areas (technology, management, and development sectors) to better understand the company's framework and expand my knowledge and skills.
Lastly, how do you spend your free time?
Perfect free time is with my family, friends, and a dog. I like to watch a good movie or series (mostly SF), anime, gaming, read a good book, travel, and stay in nature… Also, I try to attend as many courses from various categories to expand my knowledge and experience. I am currently attending courses for programming and the Japanese language.
https://blog.direct-booker.com/wp-content/uploads/2021/02/SORAK-BT.png
3240
5760
directwp_user
https://blog.direct-booker.com/wp-content/uploads/2021/05/logo-direct_booker_600.png
directwp_user
2021-02-16 12:51:25
2021-05-20 10:10:51
From intern to Head of Department