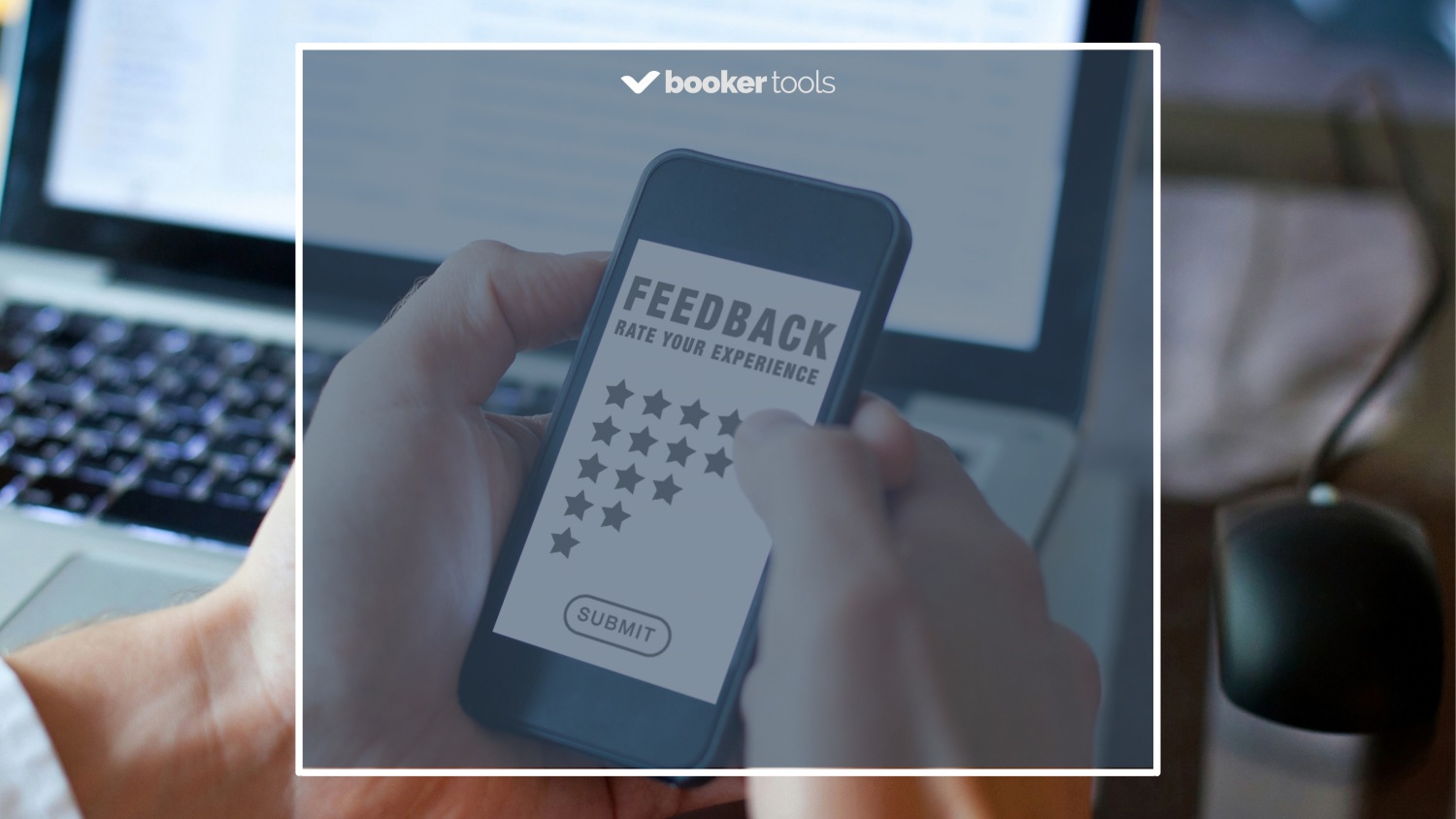 As we have seen, guests now are spending more time searching and checking for an apartment. Safety and cleanliness became a priority for travelers and they will look for accommodation that will fulfill their requests. It is now more important than ever to have excellent communication with guests. If you didn't have time or knew how to respond, now is the time to check all the reviews and respond properly to each of them.
Did you know that today 84% of people trust online reviews as much as personal recommendations?
Reviews of the guests who were staying at your accommodation play a big role in attracting new guests. It is best to respond to all reviews you receive, whether they are positive or negative.
When guests were looking forward to vacation and it does not turn out as they imagined, it is likely that they will write a negative review.
For a homeowner or Property Manager, a negative review can be a huge discouragement. You should always keep in mind that you are not only responding to a comment to that one guest, but to all potential future guests who are likely to read that response.
If the guest wrote something that is not true, then of course you will politely deny it and let everyone know what really happened.
Rule number 1. Always thank guests for leaving a review
By regularly and honestly responding to all reviews, you are showing that you care about your guests and that you care about their opinions. Through guest reviews, you can get an insight into what potentially needs to be changed to improve the quality of your property and services.
Since guest comments are not always positive, this is an additional reason to respond and explain the situation from your perspective. Do not forget that in this way you create a positive reputation with potential guests. Start each response by thanking the guest for staying in your accommodation and leaving a review. For example, "Dear xy, Thank you for staying at our apartment and for taking time to write this review…"
Rule number 2. Never start an argument
Whether the guest's comment is true or not, your answer must always be professional, as objective and friendly as possible, as it suits the host. Do not engage in quarrels with guests, just briefly and simply describe your view of the event.
Rule number 3. Remind the guest of the offered solutions
When responding to negative comments, do not forget to mention that you did your best to solve the situation. Describe all communication, the compensation offered quick fixes, replacement of broken devices – briefly all the solutions you offered them while they were staying with you.
Rule number 4. Communication is the key
The worst-case scenario for a homeowner/Property Manager is that the guest does not inform him about the problem while he is staying in the accommodation, and the homeowner/PM finds it out from the review. In that way, the host doesn't even get a chance to resolve the situation. It is best to point out on check-in that they can contact you always for help in case of any problems.
With a helpful and prompt response to a negative review, you have the opportunity to show what kind of a host you actually are. From your engagement, potential guests will see that you take guests' comments seriously and that you wish to offer excellent service.
Since people usually are most interested in negative reviews, there is a big chance that they will read your answer, too. Use this possibility and turn the situation around to your advantage.
Advice:
Guests usually leave comments on booking pages like Booking.com and Airbnb. They also use Google Maps to leave reviews. Regularly check reviews for your accommodation on all platforms and respond to them.
https://blog.direct-booker.com/wp-content/uploads/2021/02/BOOKER-TOOLS-APP.png
3240
5760
directwp_user
https://blog.direct-booker.com/wp-content/uploads/2021/05/logo-direct_booker_600.png
directwp_user
2021-02-01 13:37:42
2021-05-20 09:27:34
Why now is the time to respond to every review?